We Build Trust.
---
With our roots coming from across the Pacific, we have built a longstanding history of being versatile investors with a disciplined, value-conscious approach and vertically integrated operations.


Cultivated globally,
invested locally.
---
Our late founder relied on trust and perseverance to build a consumer goods company in the Asia-Pacific region in the wake of globalization. With a penchant for investing in property and a global view cultivated from across the Pacific, Global Pacific was established to capitalize on localized real estate investment in the United States in the early 1990s. Under the guarded stewardship of steady hands with a clear mission, we have continuously tinkered with our strategic approach in order to adapt to cyclical risks, secular trends, and changing times.
Vertically integrated,
persistently versatile.
---
We utilize our vertically integrated capabilities to unlock value through a measured, value-oriented approach that we refine with meticulous data-driven underwriting and combine with unwavering operational rigor in order to maximize value across our portfolio. Given the adaptability of our mandate and flexibility of our capital, we view the investment landscape through a lens of versatility that allows us to relentlessly filter risk and persistently focus our resources, our capabilities, and our capital on the most compelling opportunities.
We build trust.
---
Our mission is to build trust with our team, our customers, our tenants, our suppliers, our partners, and our communities. We believe that trust is the fundamental building block of any enterprise and the result of long and rewarding relationships. By centering ourselves on building trust, we believe that we can enrich the lives of all stakeholders involved in this journey. And we understand that your trust must be earned, never expected.
What We Do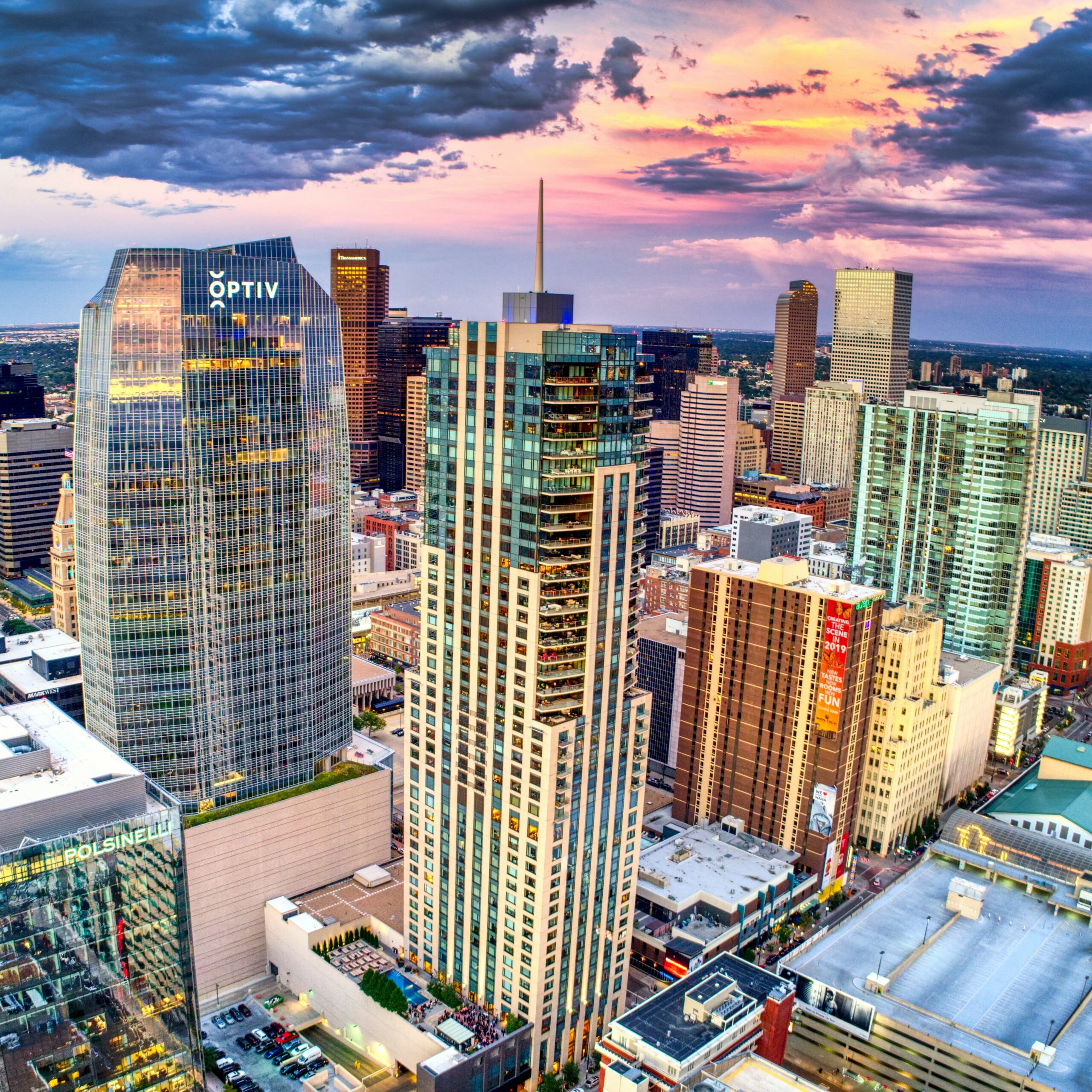 Properties
Convergence of unparalleled local knowledge, relentless value engineering, and operational rigor.
---
DIRECT INVESTMENTS
Acquisitions, Management, and Development
By applying unparalleled local knowledge in analyzing certain idiosyncrasies and monitoring specific catalysts in our markets, we craft a differentiated channel of opportunities and unlock situations across our extensive local network. We employ a conservative, boots-on-the-ground underwriting process in order to selectively pursue value-oriented investments where we can maximize value through constant value engineering and consistent operational rigor throughout the lifecycle of our investments.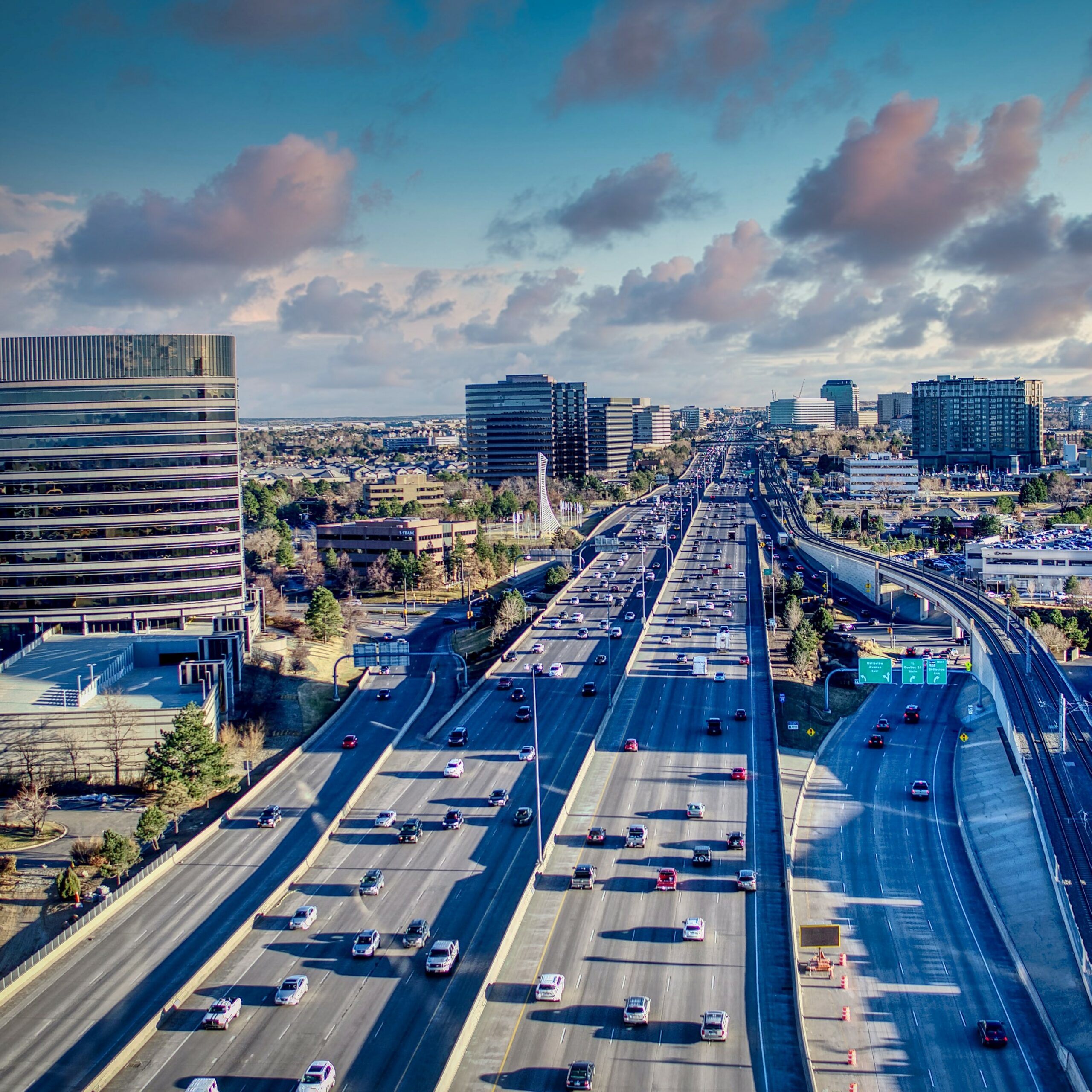 Platforms
Combination of robust fundamentals and programmatic, scalable business models.
---
AFFILIATED PLATFORMS
Programmatic Aggregation
We analyze asset-backed operating businesses and subscale-sized asset types that have compelling economics and strong underlying fundamentals. By combining our bottom-up underwriting approach with versatile capital, we programmatically aggregate assets that may have otherwise been overlooked and that are more efficiently operated within an operating platform. By integrating our discipline, processes, and procedures, we add value through efficiency and scale.
Partnerships
Cultivating a network of exceptional partners with shared values and differentiated angles.
---
EXTERNAL CO-INVESTMENTS
Tactical Partnerships
We search across disparate markets and opportunity sets to cultivate relationships and build enduring partnerships based on mutual trust and common goals. We support operators and developers outside our core markets with co-investment capital, and we foster interdependencies through ongoing engagement. We also venture into differentiated niches and new technologies by aligning ourselves with accomplished specialists and skillful entrepreneurs.
Featured Investments
Featured Investments
Financial Plaza
---
Denver Tech Center
Greenwood Village, CO
Office
Featured Investments
Featured Investments
Ironton Distillery
---
River North Art District (RiNo)
Denver, CO
Multifamily Development
Featured Investments
Featured Investments
North Valley Tech Center
---
84th Avenue Interchange
Thornton, CO
Urban Flex
Featured Investments
Featured Investments
Blake Building
---
Lower Downtown (LoDo)
Denver, CO
Office
Featured Investments
Featured Investments
Paper Building
---
Lower Downtown (LoDo)
Denver, CO
Office
Featured Investments
Featured Investments
Hibbard Building
---
Downtown Colorado Springs
Colorado Springs, CO
Office
Featured Investments
Featured Investments
Spectrum
---
Upper Downtown
Denver, CO
Office
Featured Investments
Featured Investments
Park Arapahoe
---
Denver Tech Center
Centennial, CO
Office
Featured Investments
Featured Investments
Highland Square
---
Park Meadows
Centennial, CO
Warehouse
Featured Investments
Featured Investments
4900 Acoma
---
Globeville
Denver, CO
Warehouse
Featured Investments
Featured Investments
Neusteters
---
16th Street Mall
Denver, CO
Retail
Featured Investments
Featured Investments
1520 Stout
---
16th Street Mall
Denver, CO
Parking / Land
Featured Investments
Featured Investments
Cal-Welton
---
Arapahoe Square
Denver, CO
Parking / Land
Featured Investments
Featured Investments
Millennium
---
Thornton Parkway
Thornton, CO
Land
Our Team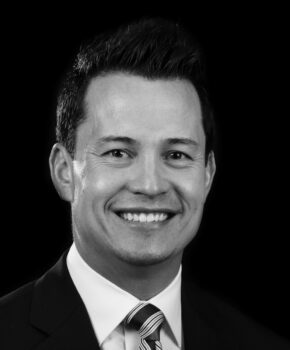 Michael Law
Managing Principal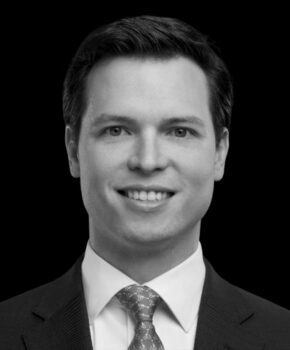 David Law
Managing Principal
Jamie Hockaday
EVP, Real Estate Management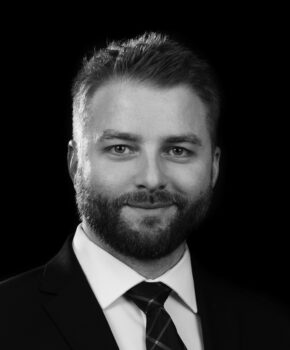 Mike Tignanelli
VP, Development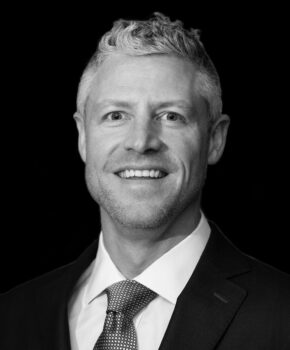 Dave Lederhos
VP, Capital Markets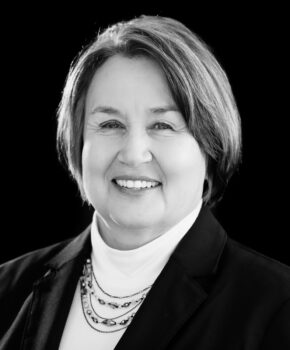 Sheri Straily
VP, General Counsel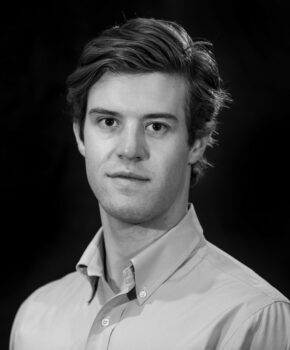 Charles Lippitt
Investment Associate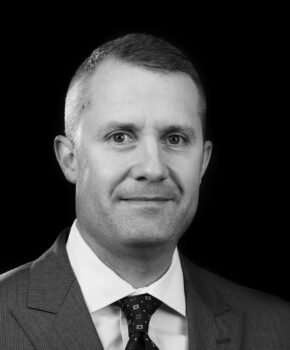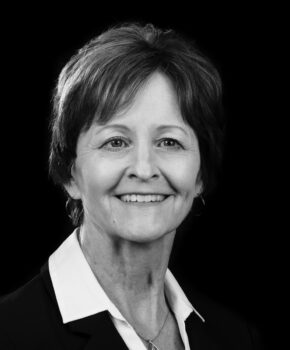 Kim Goodwin
Senior Real Estate Manager, Office & Retail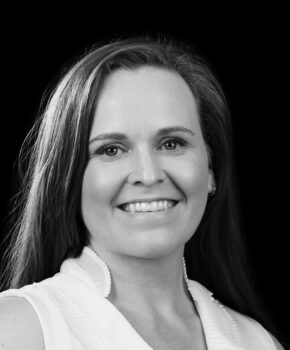 Sara Kosted
Senior Real Estate Manager, Flex & Industrial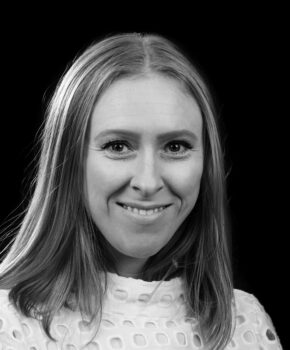 Kayla Porter
Senior Real Estate Manager, Office
Patricia Grahek
Real Estate Assistant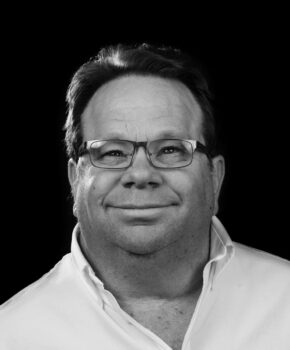 Ron Marso
Senior Property Technician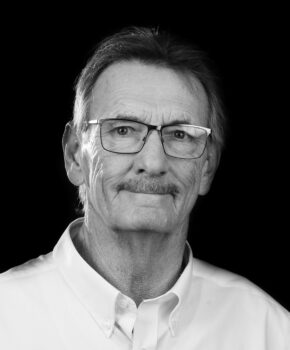 Mark Porter
Senior Property Technician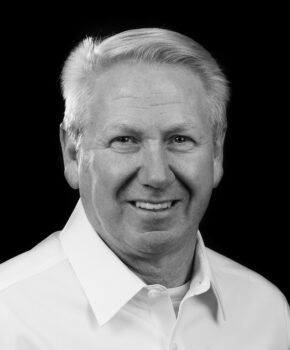 James Milford
Property Technician
Matt Ertle
Property Technician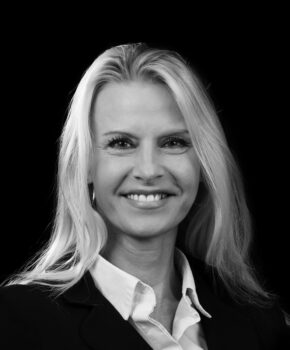 Susan Beno
Accounting Specialist
Jeannette Martinez
Accounting Specialist
Terri Rozenboom
Receptionist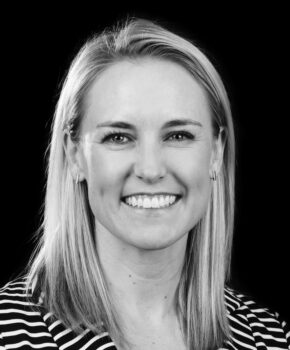 Brittany Taylor
Executive Administator, Family Office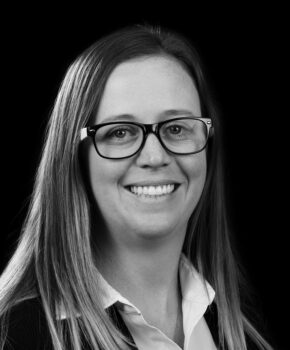 Stephanie Delaney
Senior Accountant, Family Office